Contact
Details
In case of any questions please feel free to contact us.
E-MAIL
info@wingsofhelp.org
ADDRESS
Luftfahrt ohne Grenzen / Wings of Help e.V.
Cargo City Süd - Geb. 501c
60549 Frankfurt / Main - Airport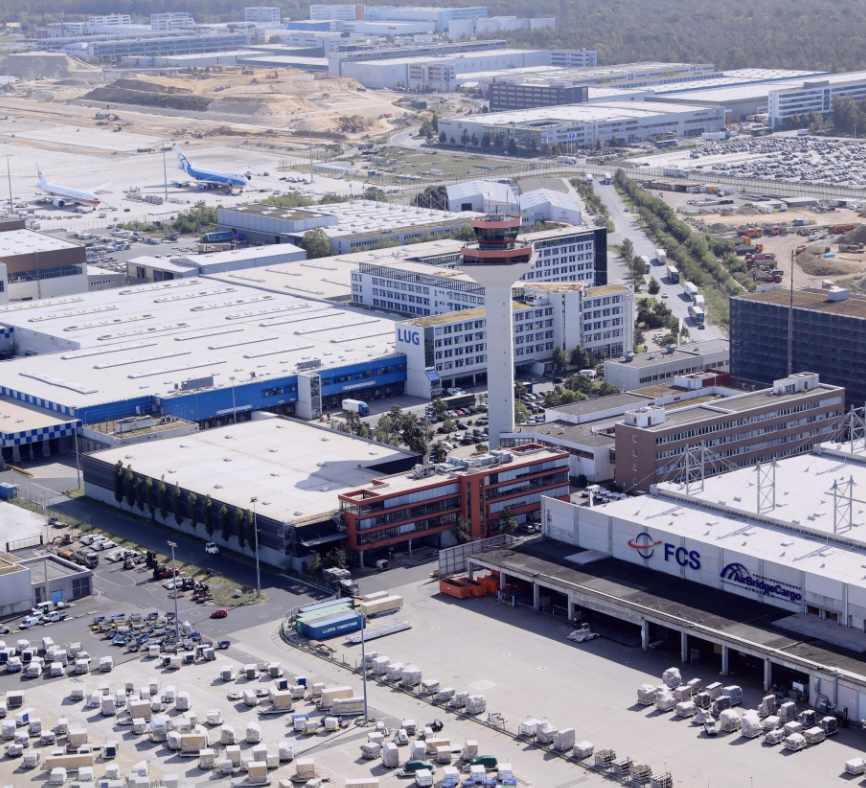 Donation account: Frankfurter Sparkasse
IBAN: DE84 5005 020102003322 44
BIC: HELADEF1822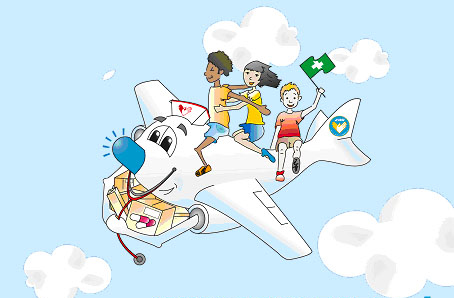 Unsere
Partner
No One Has Ever Become Poor by Giving.