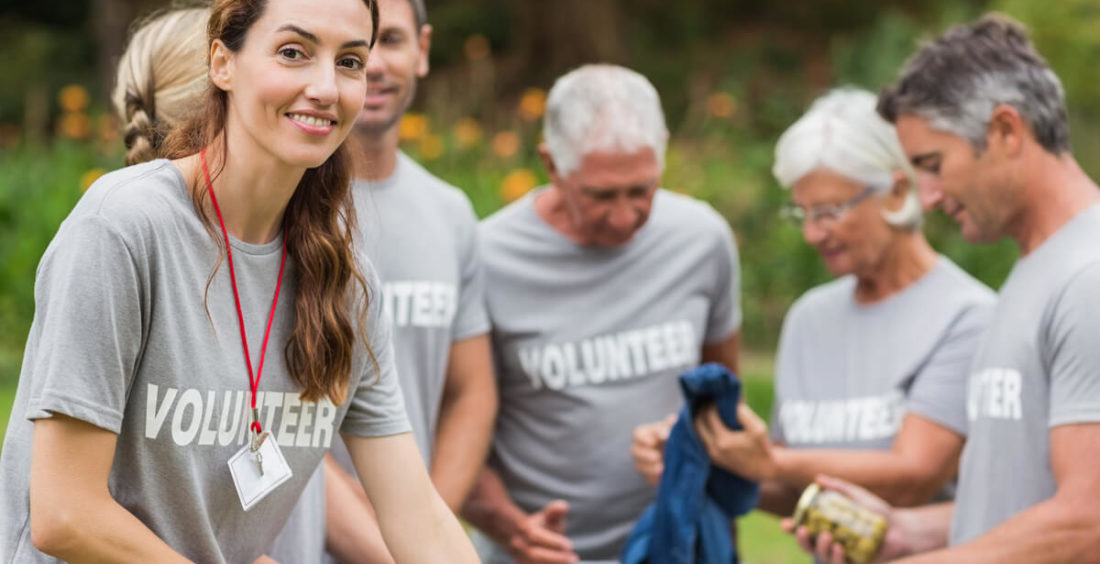 By being a member of Luftfahrt ohne Grenzen / Wings of Help e.V. you contribute to ongoing help for our relief missions on behalf of suffering people all around the world.
Become a member. Your membership fee is tax deductible.
Your membership subscription and the associated trust in us helps us on a long term basis to support the people who need help so desperately..
Thank you for that.
Would you like to become a member?
Then print out this registration form, fill it out and sign it and send it to us. Ideally as a scan attached to an email to: info@wingsofhelp.org . You can of course also post it to our contact address in Frankfurt. Both sides thus meet the legal requirements and your membership will be confirmed to you immediately.
Thank you very much!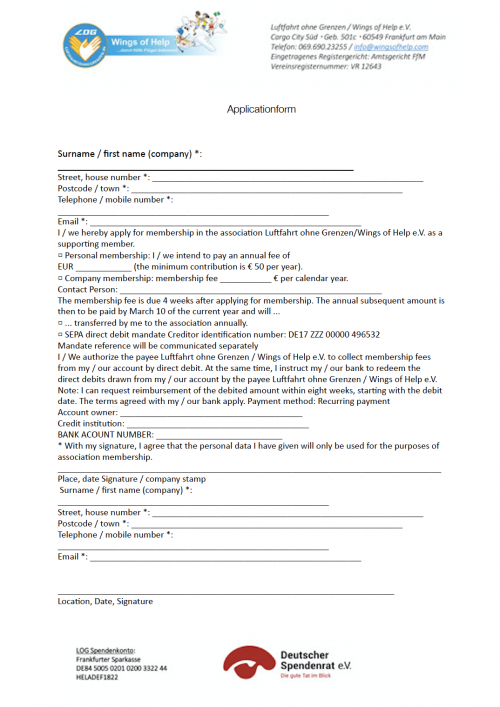 Unsere
Partner
No One Has Ever Become Poor by Giving.